Support for the health and well-being of the North End Community
A full-service health clinic for residents living in the North End of Halifax.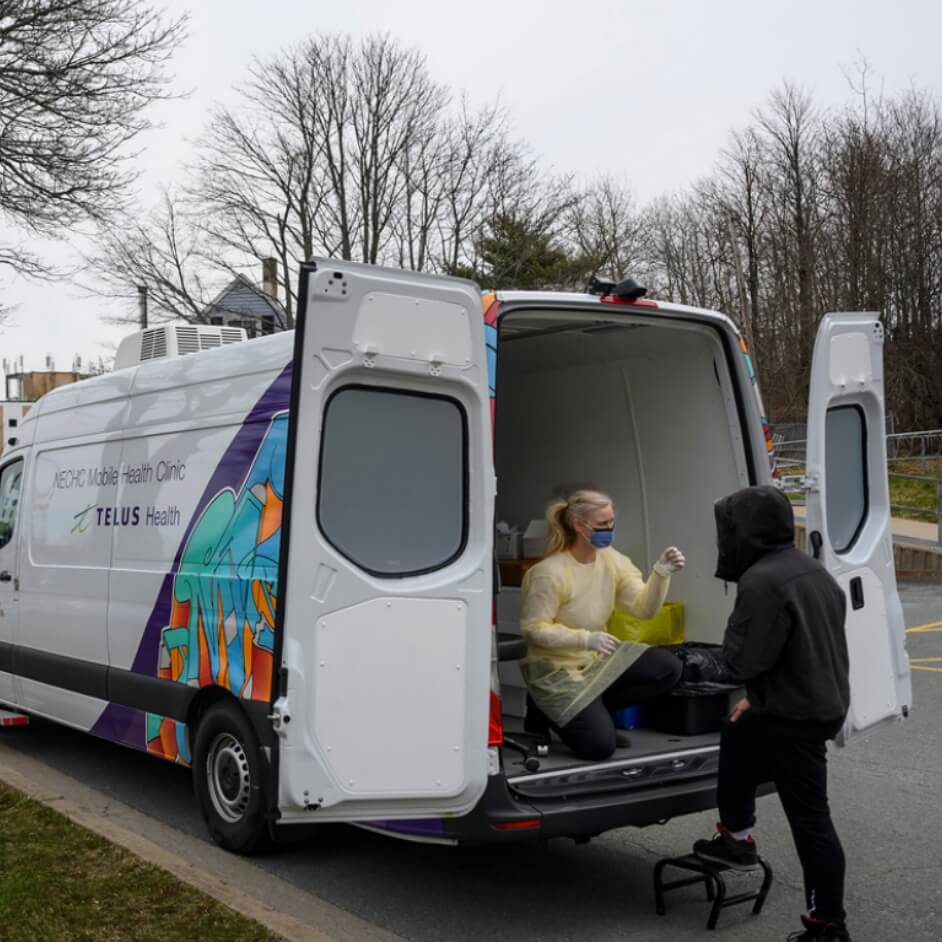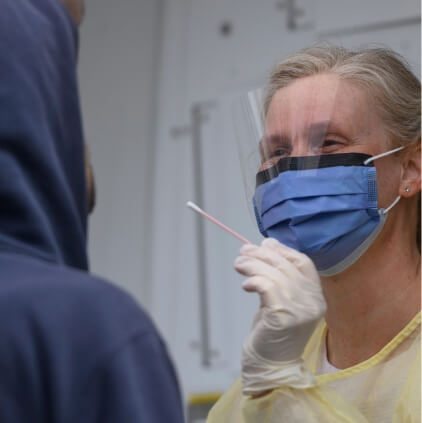 A mental health drop-in program where community members can access a 45 minutes counselling session on a first-come first-served basis.
NECHC has three fully equipped dental suites where we offer regular visits to a licensed dental care provider, i.e. a dentist or dental hygienist.
We assist people to locate an appropriate, safe apartment of their choice and then provide ongoing, individualized support to help people to develop meaningful goals and enhanced independence.
MOSH provides primary health care to people who are homeless, marginally housed and street-involved, with our specially-equipped clinic on wheels provides essential primary medical and mental health care.
Starting in 2020, the North End Clinic began the Mobile Outreach Street Health (MOSH) Managed Alcohol Program (MAP) to help mitigated risks for community members with alcohol use disorder.
Strong Community, Healthy People.
Bringing Health Care Services to the North End Community since 1971.