Walk-in Mental Health Clinic for counselling
Tuesdays & Thursdays 5pm-8pm
Walk-in or call-in mental health support. 
Walk-in: Tuesday & Thursday 5-8PM  2131 Gottingen St (rear entrance). Wednesday 2-8PM designated rotating locations in HRM (call for details).
Call-in: Call our toll-free number 1 (800) 598-5270 at any time, leave your name and a call back number and our coordinator will reach out to you with an appointment time. 
Anyone can phone in. You do not need a health card or a mental health diagnosis. You do not need to be a patient of the NECHC.
Pause is a low-barrier mental health walk-in or call-in support service for individuals experiencing stress related to a variety of issues. Folks experiencing challenges around the following, but not limited to:
grief and loss

anxiety

depression

isolation

workplace stress

childhood trauma

addiction

family and relationship problems, etc.
Users of the service do not need to be a client of the North End Community Health Centre or have a Nova Scotia Health Card to access services. Pause is not designed to replace long-term mental health or addiction support. However, folks may want to access Pause while waiting to be seen by provincial Mental Health Services, Addiction Treatment programs, or other service providers. We use various counselling techniques and teach skills that help folks manage and cope with issues or concerns they may have. Meeting clients where they are is an important part of our work. Active listening skills and helping clients move from a feelings of helplessness to empowerment is what our staff does best.
The Pause: Mental Health Walk-In Clinic is modeled after a similar program in Ottawa and other parts of Ontario. In the model, clients are given one-hour counselling appointments on a first come first served basis with no expectation of follow-up unless the client presents at the next clinic day. The mandate of the program will be to provide immediate mental health services in communities that have been traditionally under served, whose members face multiple barriers including poverty, racism, and chronic health conditions.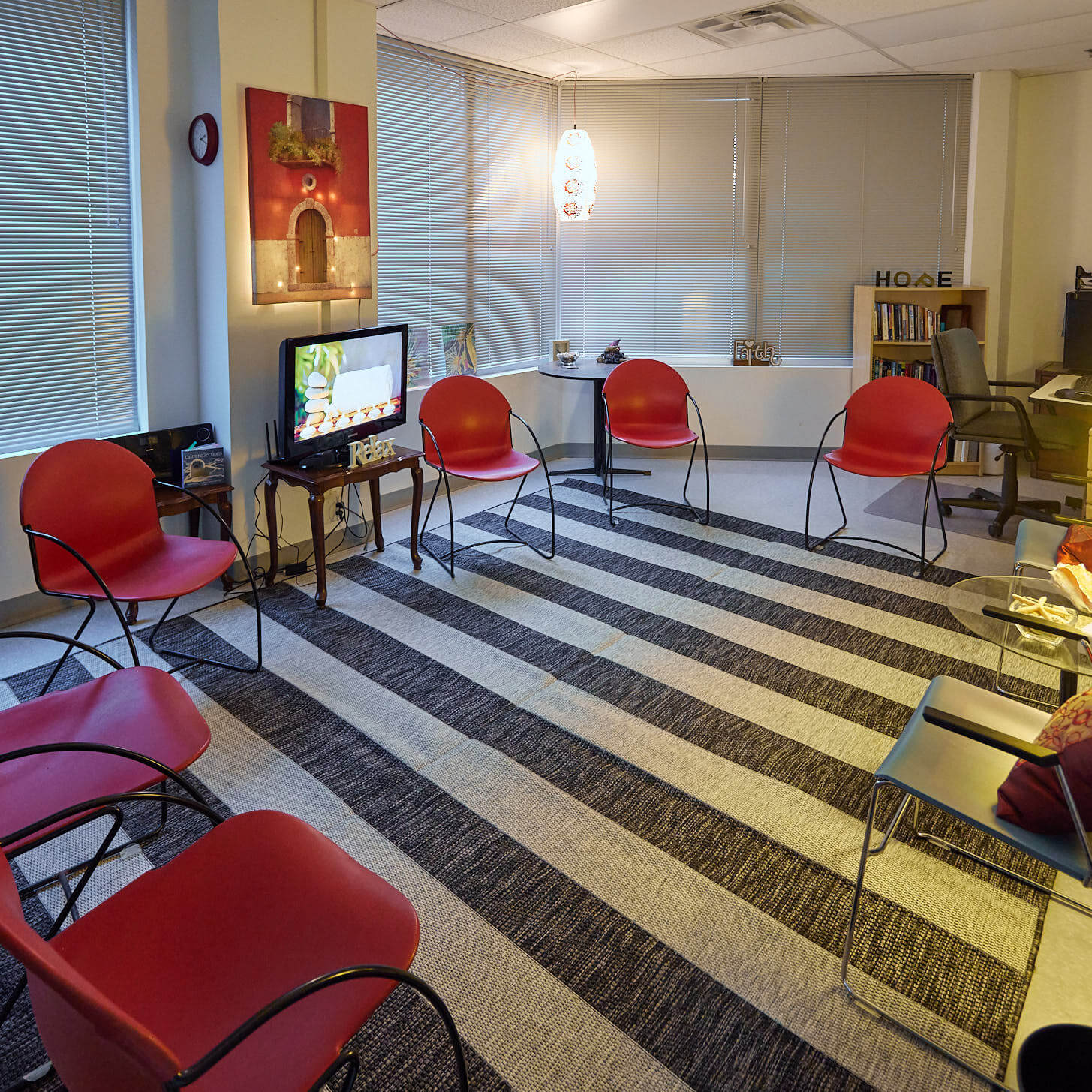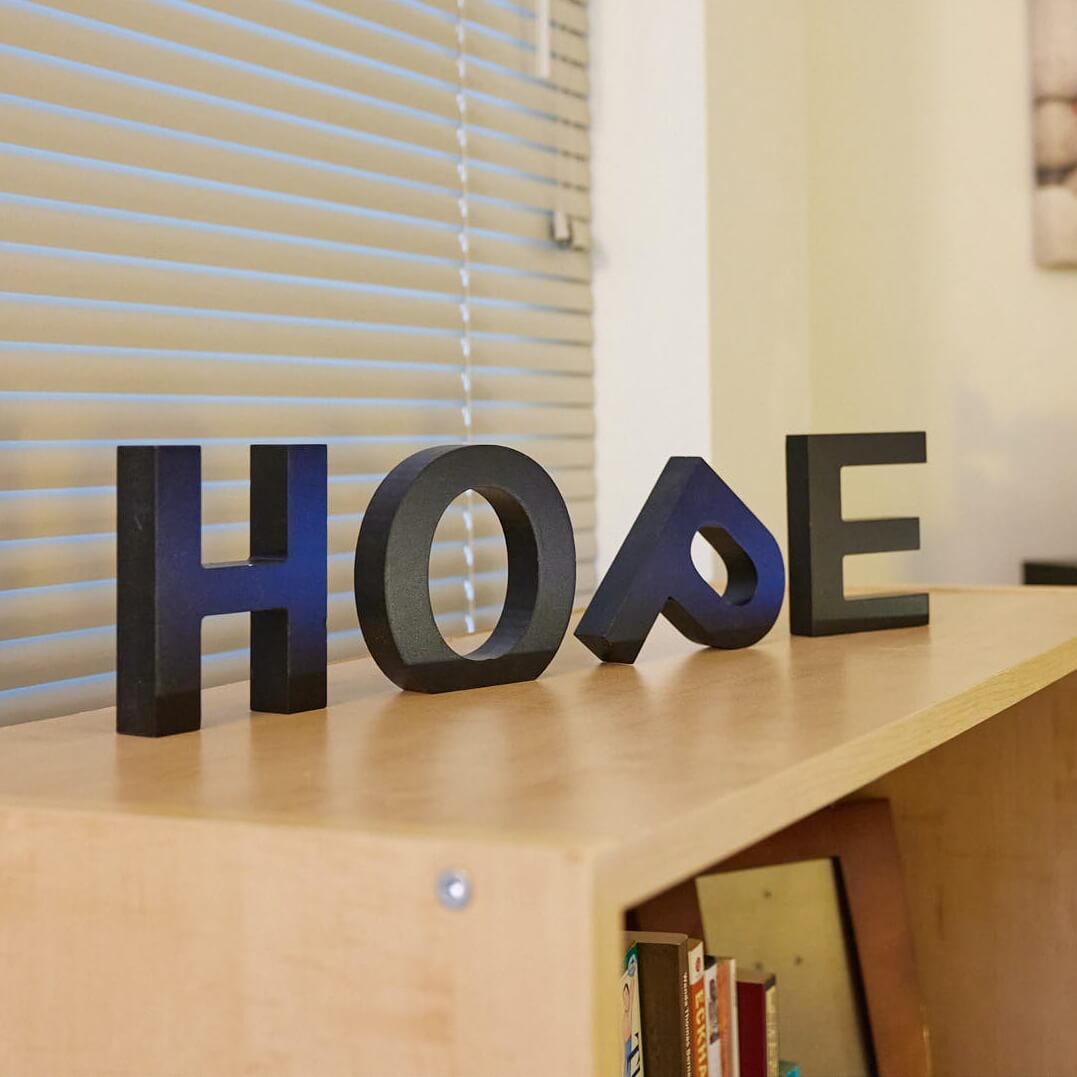 Walk-in: Tuesdays & Thursdays 5pm-8pm