Mobile Outreach Street Health
MOSH provides accessible primary health care services to people who are experiencing homelessness, insecurely housed, street involved and underserved in our community. The MOSH team is a collaborative primary health care team of registered nurses, nurse practitioners, an occupational therapist, physicians and administrative support.
Access to the existing health care system is difficult and even impossible to access for many people living on the margins of society. MOSH aims to meet people in spaces where there is a greater level of comfort, take primary health care to them, establish relationships and build trust as a means to improve their health outcomes.
MOSH is the result of the collaboration and tireless work of many community and government agencies. The North End Community Health Centre is now the sponsoring agency with funding and support by Primary Health Care at Capital Health. MOSH also acknowledges the generous contributions made by Frontline Health. MOSH was established in 2009.
Since 2014, TELUS Health for Good has been helping to remove many of the barriers Canadians living on the streets face in receiving medical care and reconnecting thousands of patients to the public healthcare system. The Mobile Health Clinics powered by TELUS Health, provide essential primary medical care, including electronic medical records, have now supported over 100,000 patient visits. Today, through numerous partnerships, volunteers, and the power of technology, TELUS Health for Good is an efficient and innovative mobile healthcare delivery tool to reach communities in need by bringing healthcare directly to the people that need it most. With TELUS' commitment of over $12M to the Health for Good program, we are working towards the goal that all Canadians should have access to healthcare regardless of their socio-economic status. Learn more about the TELUS Health for Good program here.
NECHC Mobile Health Clinic powered by TELUS Health
Information for Practitioners
MOSH works from a relationship-based care model. This approach creates the opportunity for reciprocal learning between individuals and their health care providers. As this practice evolves MOSH continues to learn profound lessons about how people try to 'take care of their health' while living in all kinds of difficult realities. Here are some of the lessons our friends and clients have shared with us while also sharing their hope and resiliency.
.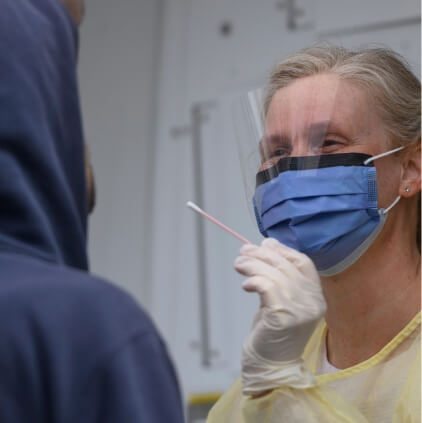 Blood work
Vein care
HIV and Hepatitis C testing
Harm reduction supplies
Birth control and condoms
Pregnancy tests with results right away
Emergency contraception/Morning after pill
Sexually Transmitted Infection (STI) testing
PAP tests
Check-ups
Vaccinations
Wound care
Addiction-related support
Help managing chronic diseases, (e.g., diabetes, heart diseases)
Help with medication
Health education
Help with special needs requests for income assistance
Help getting a health card
Help organizing dental and eye exams I Referrals to other health professionals
Occupational Therapy (OT)
Help with issues relating to daily functioning such as mobility, community living and/or participation, health management
Assessment of skills, abilities, resources and housing environments
Assistance in setting goals related to substance use, wellness, productivity or care giving
Personal empowerment through skill building, confidence, purpose and direction
Chronic disease management education
Help with locating, securing, and maintaining meaningful employment
Transition and discharge planning
Eviction prevention strategies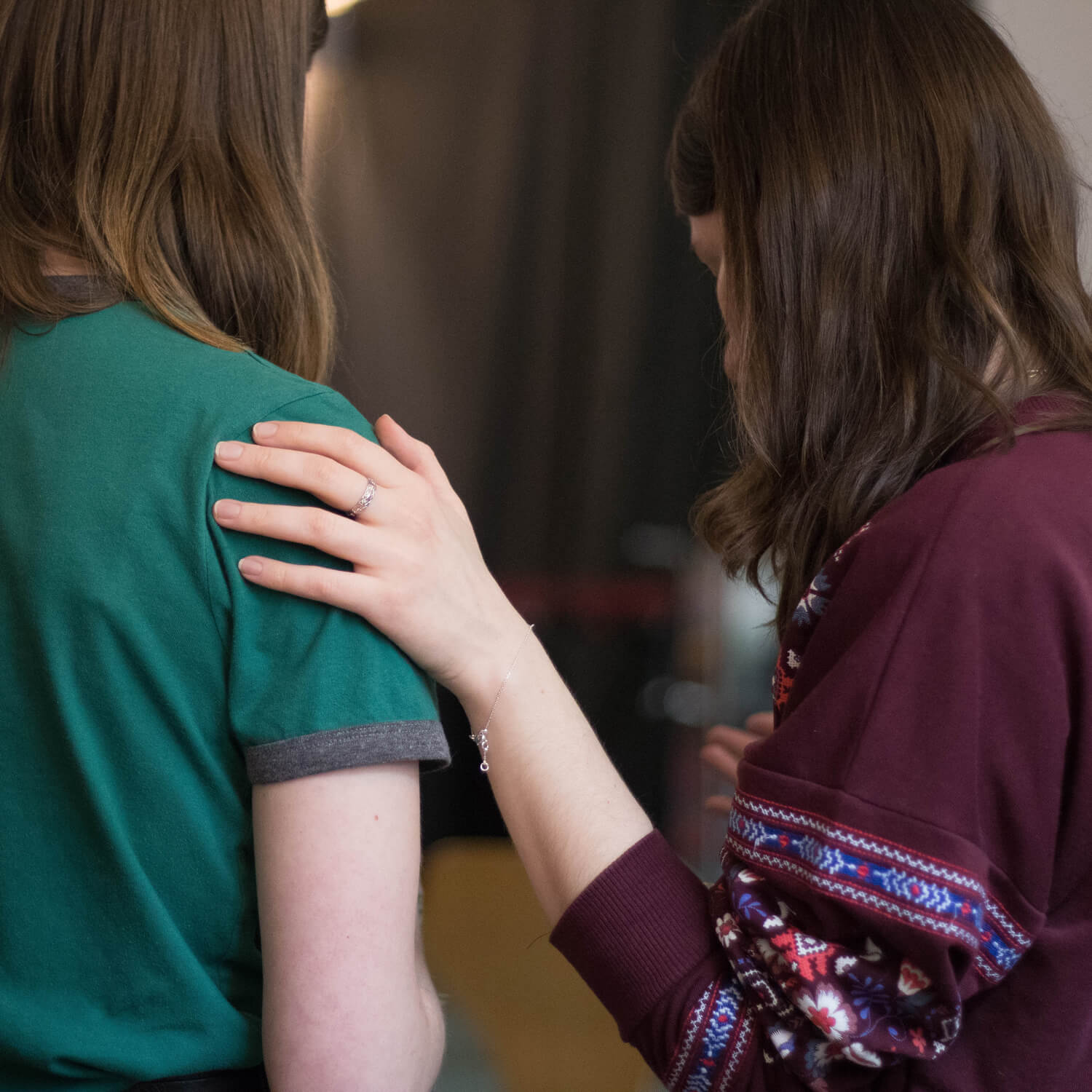 Women and non-binary housing and essential needs support.
Women and non-binary housing and essential needs support.
Men and non-binary housing, health and essential needs support.
Housing, drug dependency recovery, and essential needs support.
The Mi'kmaw Native Friendship Centre offers services to Indigenous people experiencing marginalization in the HRM area. 
AKA "Dartmouth Lunch Program" -lunch and supper program, 'to go' food dependant on availability.
Weekly Sunday Supper Program.
Breakfast program, food bank and clothing centre also providing tax support and outreach.
Crowd lunch and 'to go' food.
Support, harm reduction, and resources
Harm reduction programs and services.
Needle exchanged and harm reduction programs.
Sex worker outreach with advocacy and essential needs support.