Welcome to the
North End Community
Health Centre
The mission of the North End Community Health Centre is to support the health and well-being of our community through quality primary health care, education and advocacy.
Our Vision
strong community
healthy people
Among the first of it's kind, The North End Community Centre was built to bring health services to a community most in need. Known as a beacon of hope.
People transitioned out of homelessness in the past year
Patients supported through
our services
Mobile Outreach Street Health clients
Our Health Heroes
I still run into people today that say
"That program changed my life."
Rose Fraser
Retired Community Nurse Lifetime member of North End Community Health Association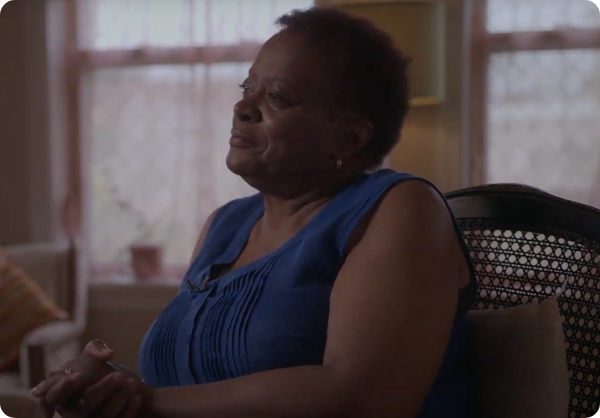 Get Involved
As a non-profit organization, we rely on our passionate team and the generosity of individuals, corporate donations, and grants.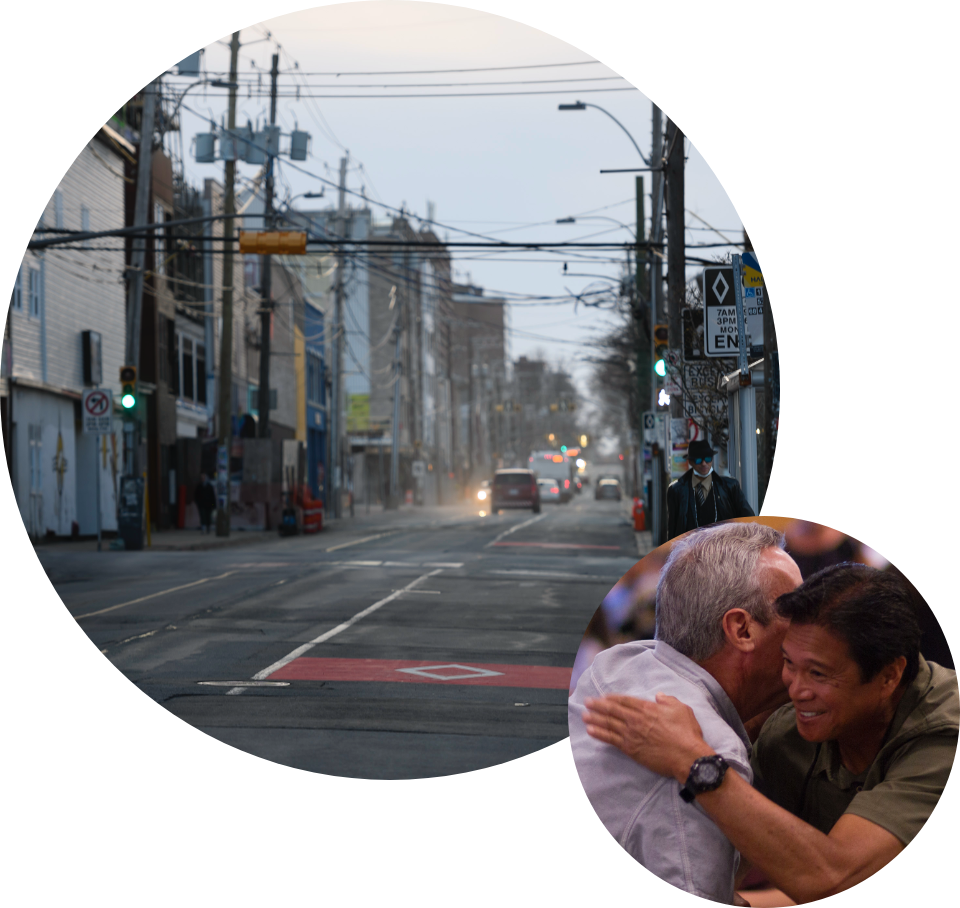 Connect with us on Social Media