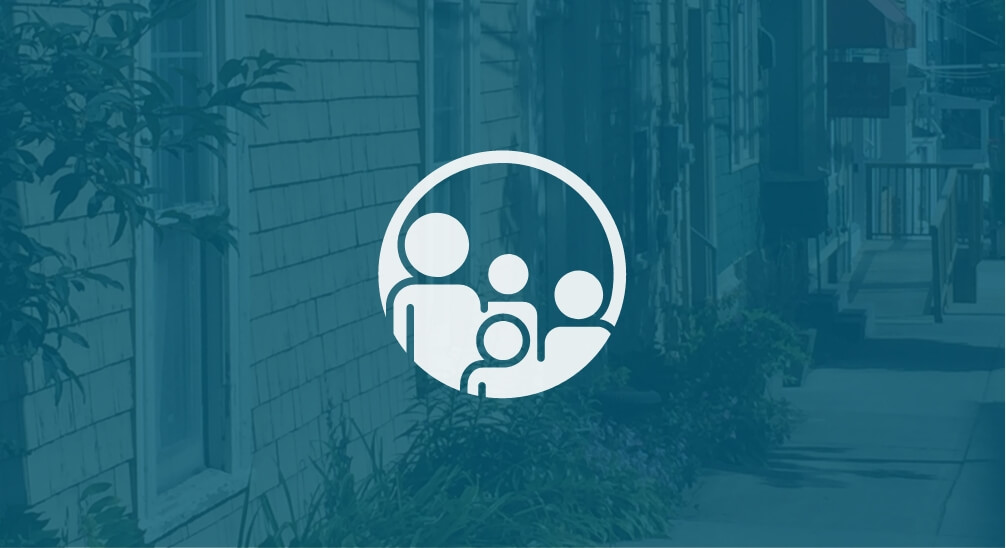 Marie-France LeBlanc, Executive Director of NECHC, attended the Standing Committee on Public Accounts, May 11, 2022.
"We are partners in the fight against poverty and homelessness, and we are the experts. This was never better shown as part of COVID when all eyes turned to us for solutions. What we need is to be at the table to make those decisions with government to help you better navigate those systems."
See the video of the full proceedings below.